News: WORLDWIDE: TWPN ARE ADDING A FURTHER 6 MILLION PROPERTY LISTINGS FROM THE USA AND CANADA IN THE NEXT FEW MONTHS, AND WILL THEN BE LISTING 8+ MILLION PROPRIETIES ON THE TWPN PORTAL GLOBALLY IN OVER 175 COUNTRIES.
DO YOU NEED MORE CLIENTS AND SALES / RENTAL INSTRUCTIONS RIGHT NOW? LIST YOUR PROPERTIES WITH TWPN TODAY!
Don't take our word for it! Ask the experts Nick Staton: Records sales, lettings and new instructions. The Estate Agent to the STARS!
Top North London Statons Estate Agency LLP, are enjoying record sales, rentals and getting more new instructions, due to their new affiliation with the new global player – The World Property Network, (TWPN).
"I am really impressed with your TWPN website and business model I think that you have got a global property network that has the same potential as YouTube or Facebook so impressive, it's just incredible, it is unbelievable - well done." - Nick Staton Owner and founder of Statons Estate Agents LLP www.Statons.com.
"TWPN has given us the Edge on the competition in successfully getting new instructions, simply because due to our association with a new truly global reach property portal TWPN, our buyers both within the UK and overseas can view our properties in the currency and language of their choice.
Something my direct local competitor Estate Agents, some of which are blue chip nationally and internationally known brands, can't offer or compete with!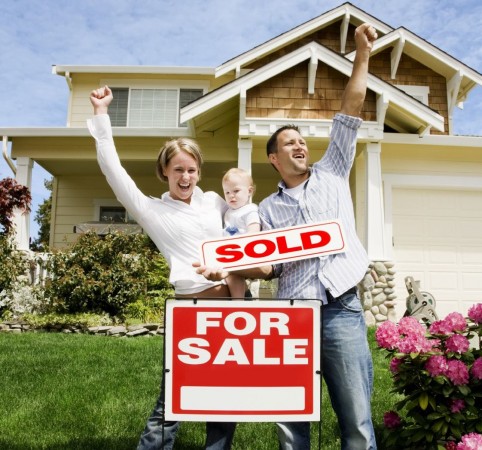 My sellers ask "Why should I give my property to you to sell?

Our response is, take look at our association with TWPN, instruct us and your property will be automatically uploaded and seen by the global property market!

Since upgrading our website my company's performance has reached new heights with records sales and rental figures being achieved in all our offices and record new client instructions.



Our clients looking for property simply love the new site, and in particular how the site shows where the property location is and all the surrounding Schools and Travel options etc. this alone helps my staff narrow down the client's needs and requirements on their first visit to our offices.

And now TWPN have launched TWPN TV - fantastic news for the industry, their are certainly pioneering the next generation in the property market"

"TWPN have created a world beater and is more advanced in technical terms than portal giants like Rightmove and Zoopla" - Nick Staton
Click on image:
Nick Staton
Owner and founder of Statons Estate Agents LLP

TWPN.com - Where people and property connect …

Contact TWPN Media
WORLDWIDE: TWPN ARE ADDING A FURTHER 6 MILLION PROPERTY LISTINGS FROM THE USA AND CANADA IN THE NEXT FEW MONTHS, AND WILL THEN BE LISTING 8+ MILLION PROPRIETIES ON THE TWPN PORTAL GLOBALLY IN OVER 175
09-01-2019 11:10:59